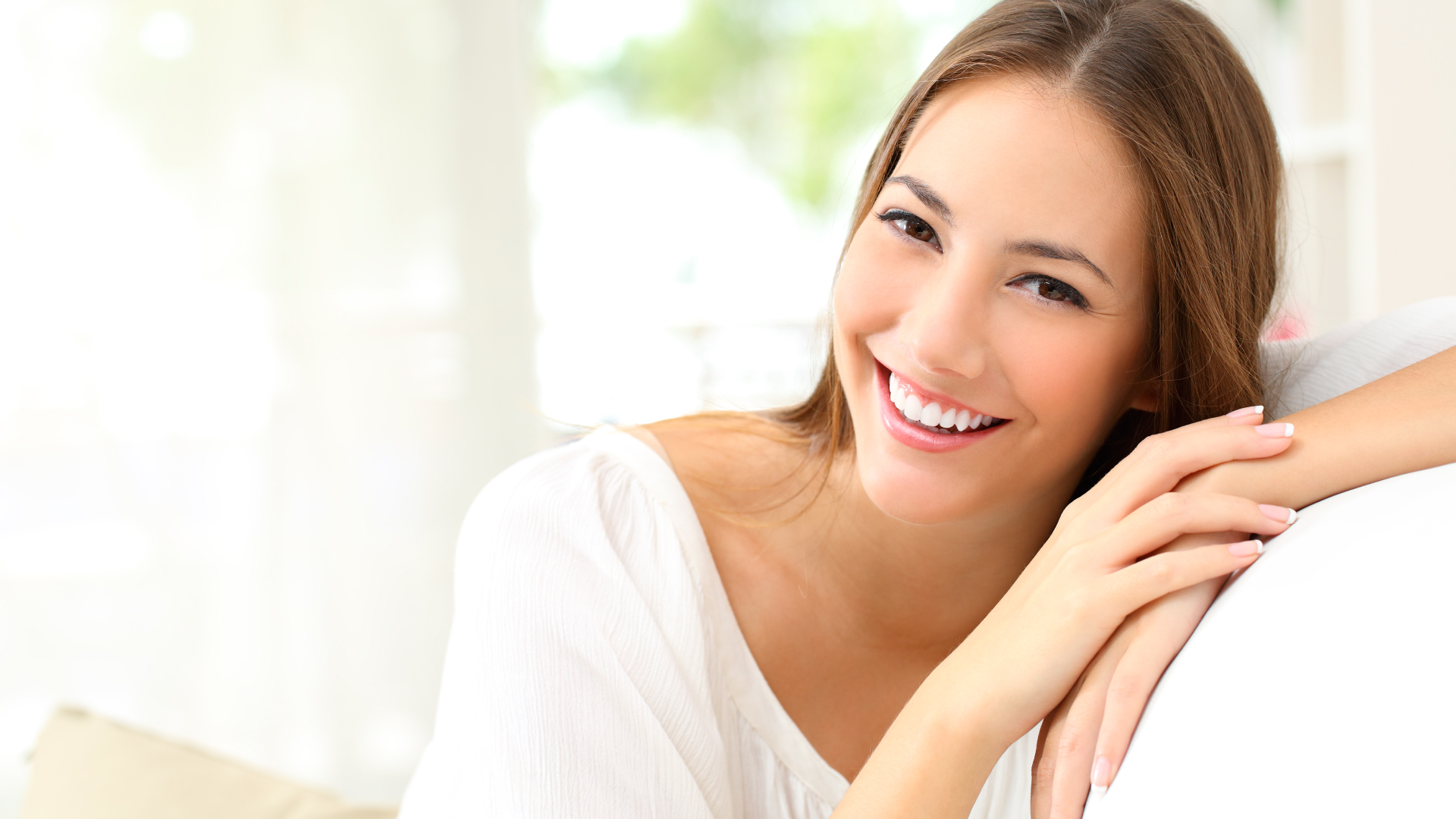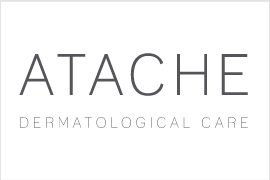 A solution for each type of skin
Each skin can react differently to the same active agent, therefore, it is essential that a dermatologist be the one who diagnoses and prescribes the dermatological cosmetic products that our skin needs.
In ATACHE we believe that the best results come from suitable and specific care, which is why each of our products has a correct selection and combination of ingredients to efficiently take care of each type of skin. We are pioneers in making pure, stable formulas of the most effective antioxidants, vitamin C and Retinol. For more than 30 years we have striven to offer products that tangibly improve the condition of the skin.