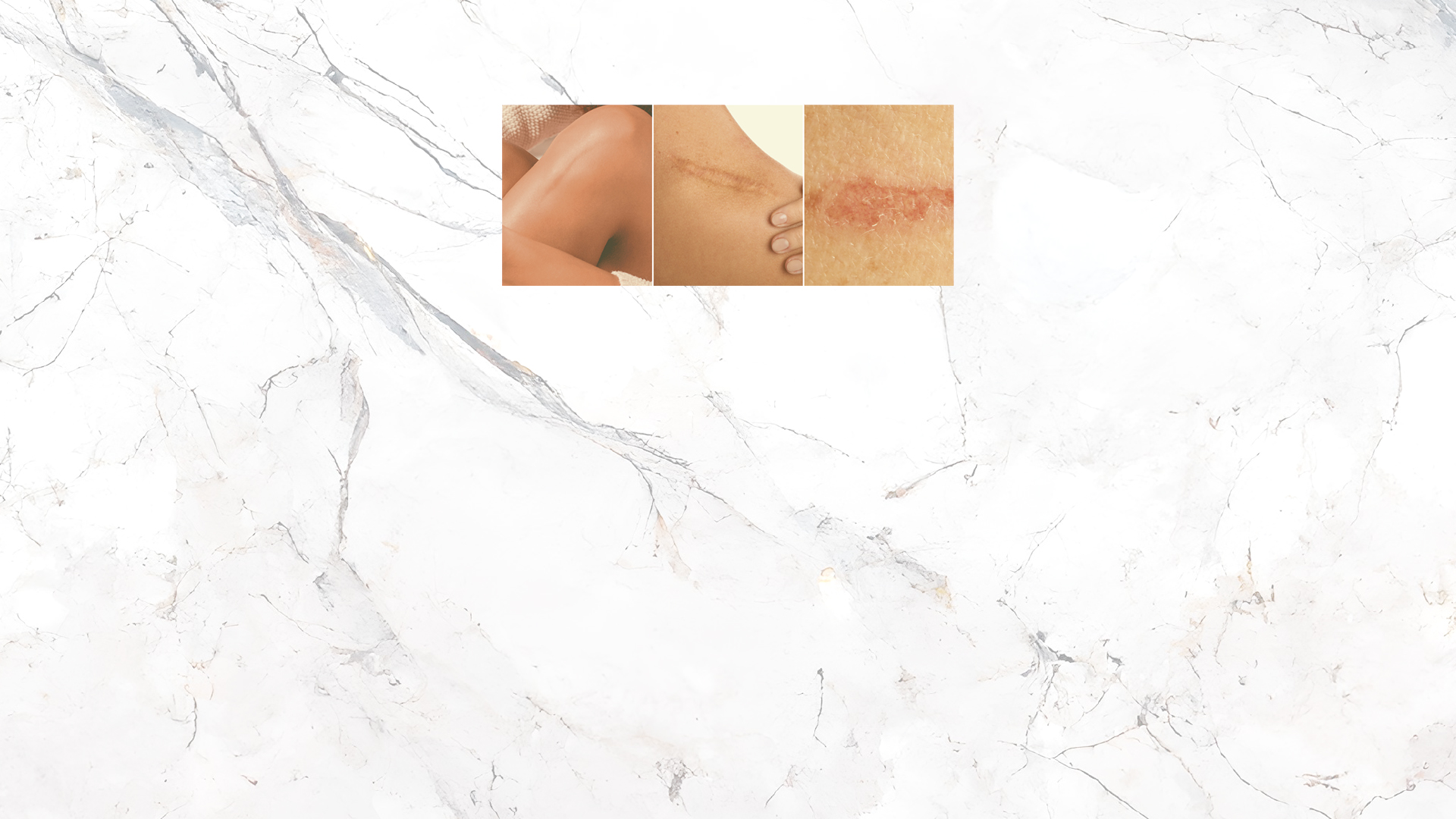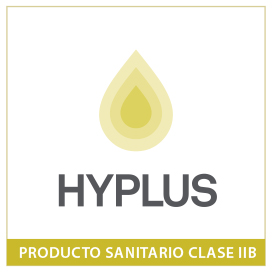 HYPLUS
Is a medical device with activity to prevent and treat skin lesions caused by pressure ulcers. The combination of its active ingredients also protects the skin by keeping it lubricated and hydrated. Its formulation promotes skin renewal and accelerates wound or bedsore healing, enhances skin's barrier function preventing their occurrence, and keeps the skin healthy thanks to its antioxidant properties.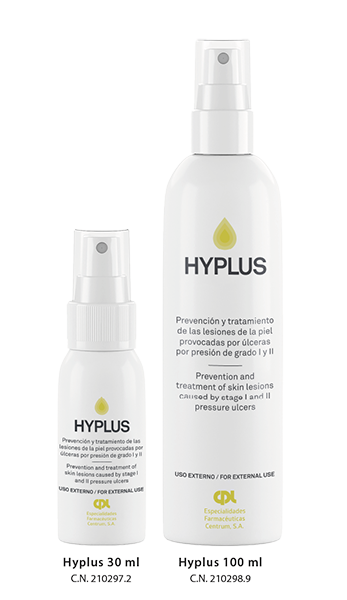 Intended use and indications
HYPLUS is indicated for prevention and treatment of stage I (skin with redness) and stage II (shallow open ulcer or blister) pressure ulcers in adults (18 years and older). It is also indicated for helping in the treatment of other skin lesions such as atopic dermatitis or eczema in adults (18 years and older).

HYPLUS is a medical device for topical use which stimulates epidermal regeneration thus accelerating wound or ulcer healing process, improves the appearance of post-scar tissue and promotes skin's barrier function. Thanks to its lipophilic characteristics, it achieves an isolating-protective action on the area of application.

Formats
This medical device is available in the following formats:

HYPLUS 30 ml - C.N. 210297.2

HYPLUS 100 ml - C.N. 210298.9


Composition
Hypericum extract (Hypericum perforatum L), 2%, olive oil (Olea europaea L.) 98%.
Instructions for use
Apply directly on clean and dry skin, in enough quantity to cover the area to be treated. Repeat the application 2 times a day until visible improvement of the lesion, for no longer than 30 days. HYPLUS must be applied with proper hygiene, with the use of gloves and spreading the product using the fingers. Pressure ulcers treatment must be accompanied by regular repositioning of the patient.