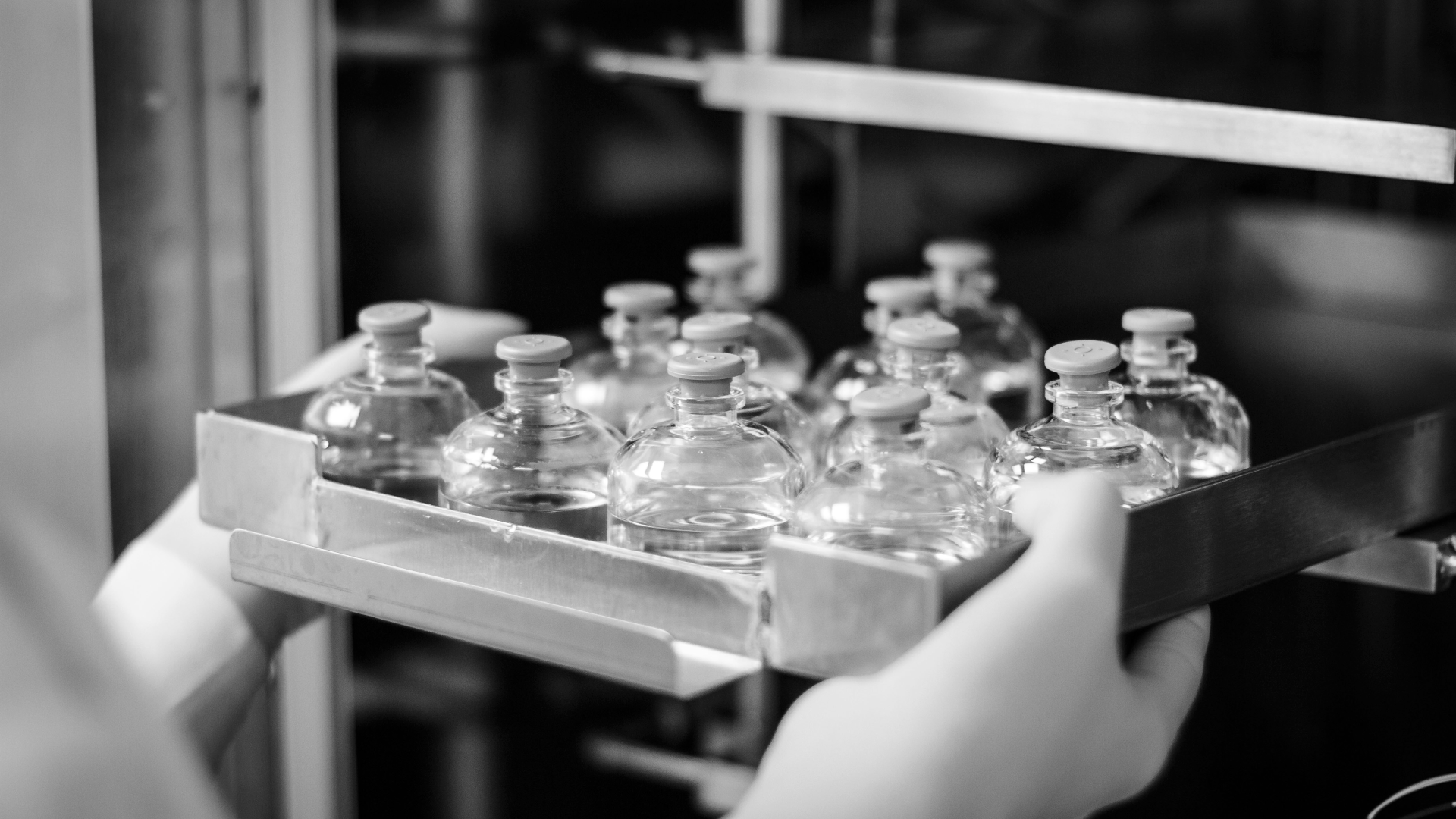 Mexico
Our Mexico office opened its doors in Mexico City in 1999, making it one of the oldest and most consolidated subsidiaries of the company. We have a team of more than 30 people, all committed and focused on growth and expansion of the subsidiary.
In its almost twenty years of experience, this subsidiary began operation with the respiratory line (allergenic and bacterial immunotherapy) and today has managed to position itself and gain recognition thanks to the efficacy and quality of its products. In recent years it has also launched its dermatological line, currently with large growth in sales.
Contact information
Arq. Jesús Urquiaga No. 38 Col. Del Valle 03100
Ciudad de México
Phone: 5523-0373 5523
Email: ventasmexico@asac.net
Web México
ATACHE
Atache's products have correctly selected and combined ingredients to effectively treat each type of skin. ATACHE is a pioneer in Spain in pure and stable mixtures of Vitamin C and Retinol. You can get more information about the brand on our Web ATACHE

CPI
CPI is an excellent adjuvant in many skin conditions. It has a wide range of specific products to treat the symptoms generated by certain skin diseases or prevent them altogether.With more than 30 years of experience and a meticulous choice of active ingredients, CPI continues to be an excellent solution in Spain.
LEASEIR
Leaseir es un equipo de depilación láser de DIODO que actúa en 4Hz a máxima potencia, con sus 20 barras de diodo y potente sistema de enfriamiento, consigue la máxima eficacia y seguridad en cada sesión y en todos los fototipos. Leaseir ofrece un dispositivo de rendimiento incomparable. Puede obtener más información sobre la marca en nuestra Web LEASEIR

POLYPODIUM LEUCOTOMOS EXTRACT
Plesinox, is a triple-action food supplement that combines standardized extract of Polypodium Leucotomos, Vitamins A, C and Selenium.

Vitamins A, C and selenium contribute to the normal FUNCTIONING of the skin's immune system.
Vitamin C and Selenium contribute to the PROTECTION of cells against oxidative damage. Vitamin A contributes to the MAINTENANCE of mucous membranes and healthy skin.

IT ALERGÉNICA SUBLINGUAL
Es una vacuna de administración por vía sublingual, formulada con extractos alergénicos a los que está sensibilizando el paciente. Se utiliza para el tratamiento de la enfermedad alérgica que cursa con rinitis, rinoconjuntivitis o asma bronquial estacional o perenne.
PRICK TEST
El diagnóstico prick es una técnica de diagnóstico "in vivo" que consiste en la aplicación sobre la superficie cutánea de una pequeña cantidad de extracto alergénico sobre la que se efectúa una leve punción con una lanceta de punta corta. Un resultado positivo confirma la hipersensibilidad inmediata del paciente.
IT BACTRIANA
Vacuna bacteriana individualizada, de cuerpos completos inactivos, que se formula por el especialista para un paciente. Apither es un inmunoestimulante que por su aplicación sublingual produce un efecto sobre la mucosa oral y que se distribuye a los demás tejidos linfoides asociados a mucosa.