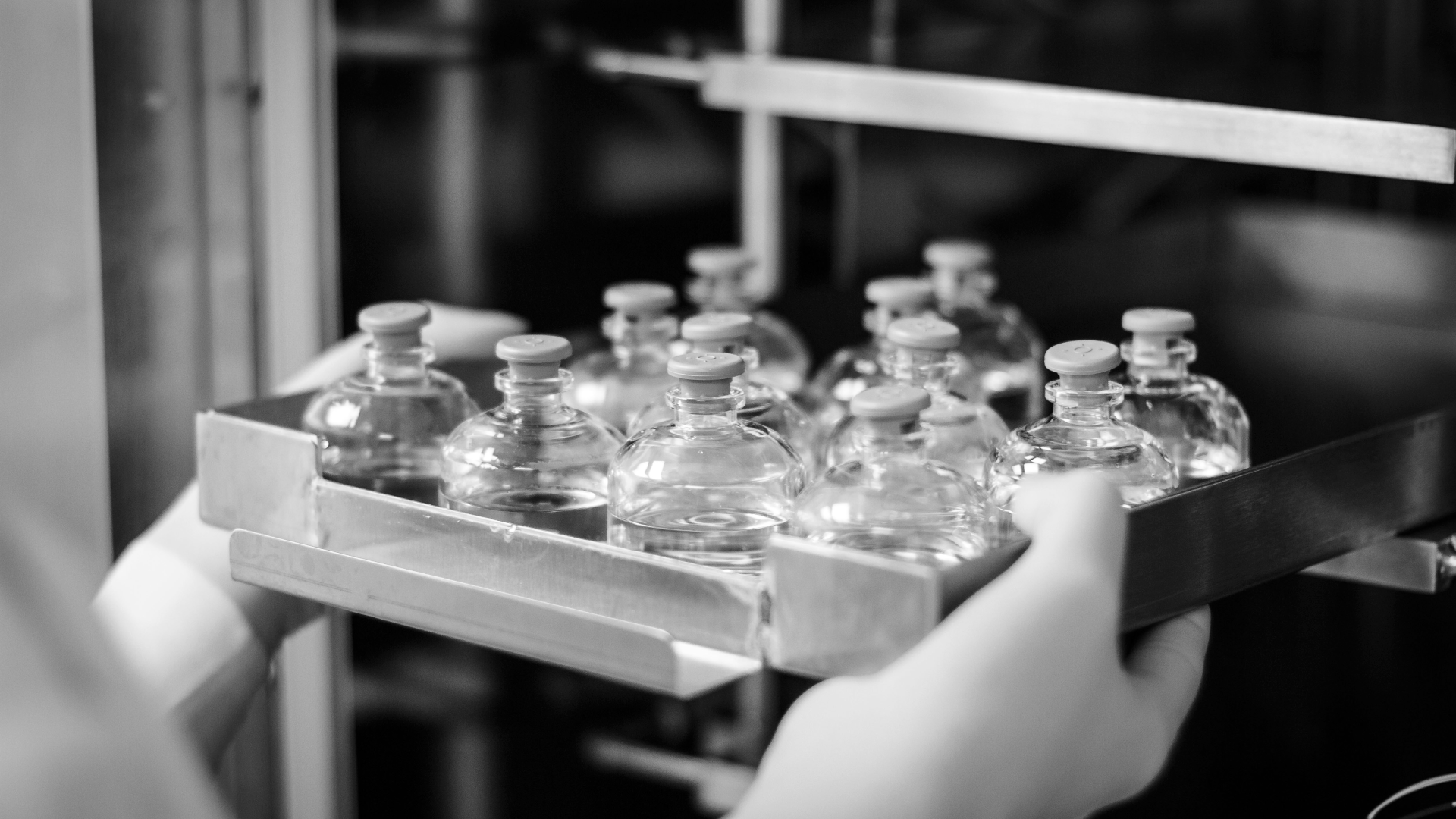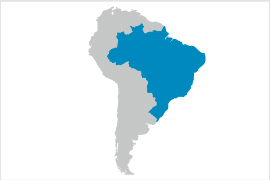 Brazil subsidiaries
Our Brazilian office is located in the main financial center of the country, the city of Sao Paulo. The subsidiary has more than 20 years of experience and is made up of a team of approximately 30 highly qualified professionals.

In Brazil we have a plant to produce biological medicines and active substances where we prepare allergy diagnostics (skin tests) as well as individualized and immunological vaccines.
Contact information
Rua Loefgreen, 2455 - Vila Clementino,
São Paulo - SP, Brasil
Teléfono: +55-11-5579-9622
Email: atendimentobrasil@asac.net
Web Brasil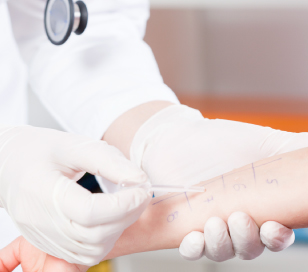 SUBLINGUAL ALLERGIC IT
Sublingual Apither is used to treat allergic illness that occurs with rhinitis, rhinoconjunctivitis and/or seasonal or perennial bronchial asthma produced by inhaled allergens.
PRICK TEST
The prick test is an "in vivo" diagnostic technique that consists of applying a small amount of allergenic extract to the skin surface and making slight puncture with a short-tip lancet. A positive result confirms the patient's immediate hypersensitivity.
PATCH TEST
In Brazil we have 8 batteries of the most common substances in the Brazilian population: standard batteries, cosmetic, Latin American regional, food, hair, nails, corticosteroids and anti-inflammatories. Each battery contains different substances that help determine the type of contact allergy.
IT BACTERIANA
APITHER is an individualized bacterial vaccine of inactive complete bodies and is formulated by the specialist for a patient. Apither is an immunostimulant that due to its sublingual application produces an effect on the oral mucosa and that is distributed to the other lymphoid tissues associated with mucosa.